Welcome to become our partner.
'Continuous innovation' is the business philosophy that Wah Seng has always been implementing. We continuously invest resources and explore the infinite potential of the tire and automotive battery industry. Through market-competitive products and professional software, we attract talents who are interested in joining the industry, join our team, achieve ideal careers, open the door to professionalism, and inherit industry needs.
As an industry innovation pioneer, we are committed to providing comprehensive pre-sales, in-sales, and after-sales services to enhance customer service experience. Wah Seng is committed to meeting the unstoppable online-to-offline demand worldwide, adhering to the mission of 'providing leading technology for society, industry, and users, achieving market needs, and discovering the next demand for customers at all times.'
We focus on industry inheritance and talent cultivation to enhance the professional level of the industry.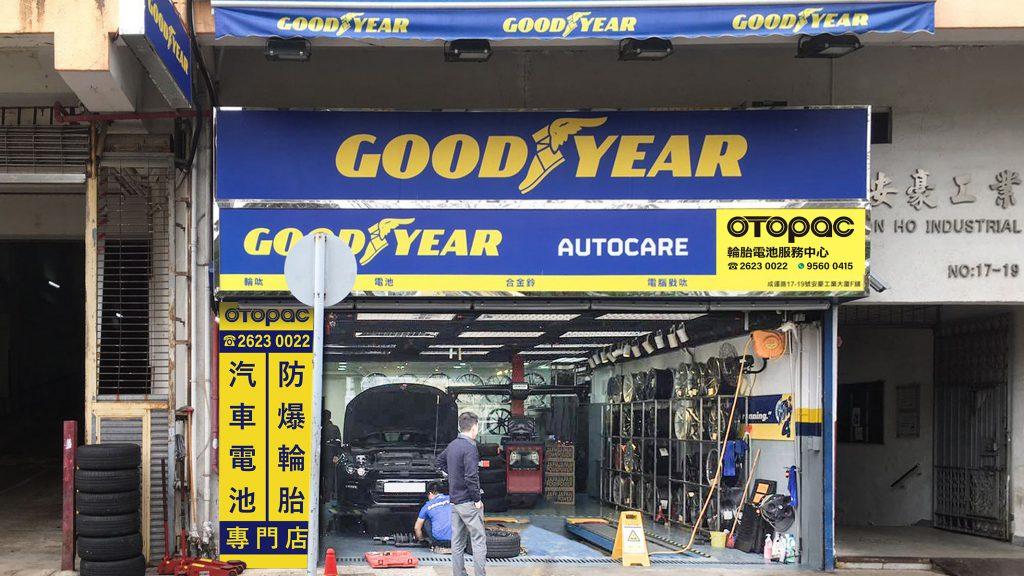 Become our authorized dealer
OTOPAC tire and battery service center / VARTA & ENERGIZER automotive battery specialty store
Provide comprehensive tire and battery products (covering more than 90% of vehicle models)
Self-developed POS retail and AI systems
Online real-time ordering system
Professional image and decoration design