About Us
Wah Seng Far East Co., Ltd.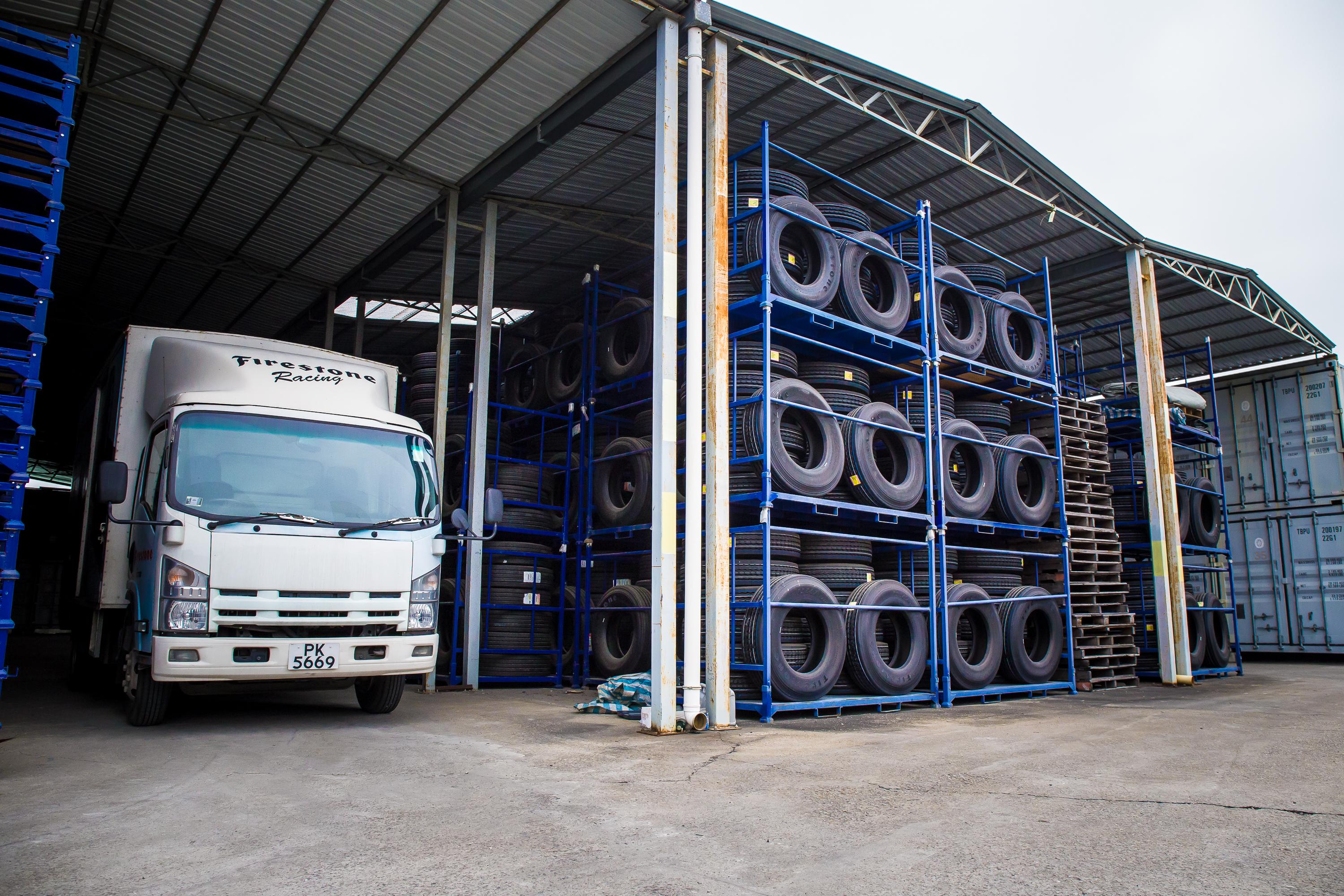 From a small-scale company in 1985 to today, Wah Seng has a warehouse of 100,000 square feet and seven stores. Over the years, Wah Seng has developed warehousing and distribution centers covering major urban areas. Today, Wah Seng is one of the major tire distributors in Hong Kong, Macau, supporting retailers and repair service centers with rapid product delivery and after-sales service to meet the increasing market demand and competition in the retail market.
Wah Seng Far East Co., Ltd. is committed to introducing different products to bring more choices to consumers. At present, Wah Seng Far East has represented many brands and sizes, covering 90% of the tire sizes for private and commercial vehicles in the Hong Kong market, providing consumers with a stable source of supplies.
In addition, we represent many well-known car batteries and automotive parts, providing consumers multiple options.