Wah Seng Far East Limited
Founded in 1943
Wah Seng is an authorized distributor of multiple tire and car battery brands in Hong Kong and Macau. With different positioning, our goal is to provide car owners with the most choices.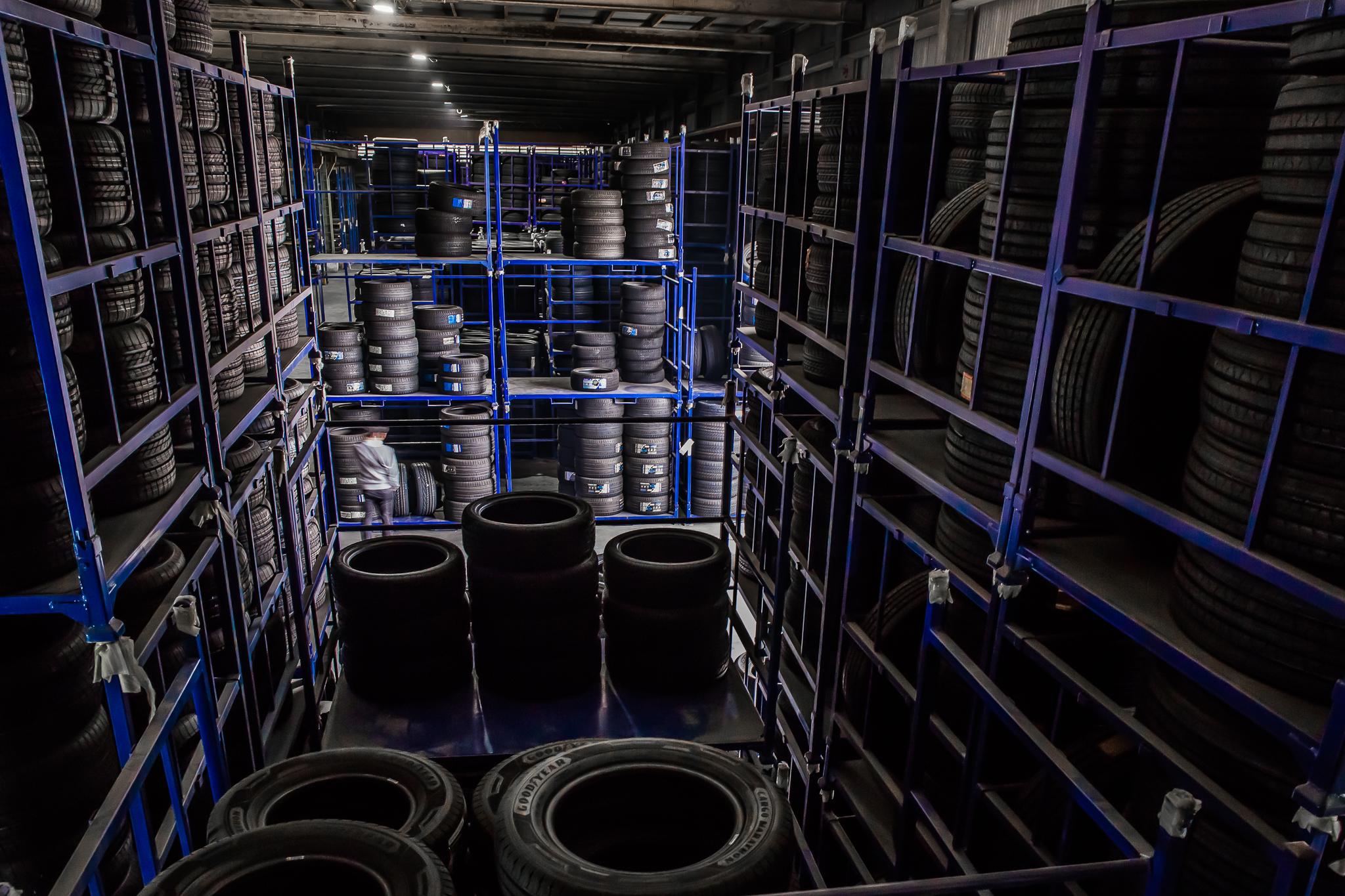 A better way to send money.
Company History

Established in Singapore in 1943, Wah Seng expanded to Hong Kong in 1985 and now owns a self-owned warehouse of 100,000 square feet in Hong Kong.

Brand Agency

Wah Seng has introduced a variety of products and has become the Hong Kong and Macau agent of many well-known brands, providing consumers with more choices.

Tire Specialty Store

Wah Seng has opened seven tire specialty stores and will invest more resources in the future to open more retail outlets, actively introduce more products and promote factory publicity activities.
Tire and Battery Brands We Offer










Digital B2B platform, available 24/7 * Only applicable to B2B customers
Our self-owned app helps you quote and manage all bills anytime, anywhere.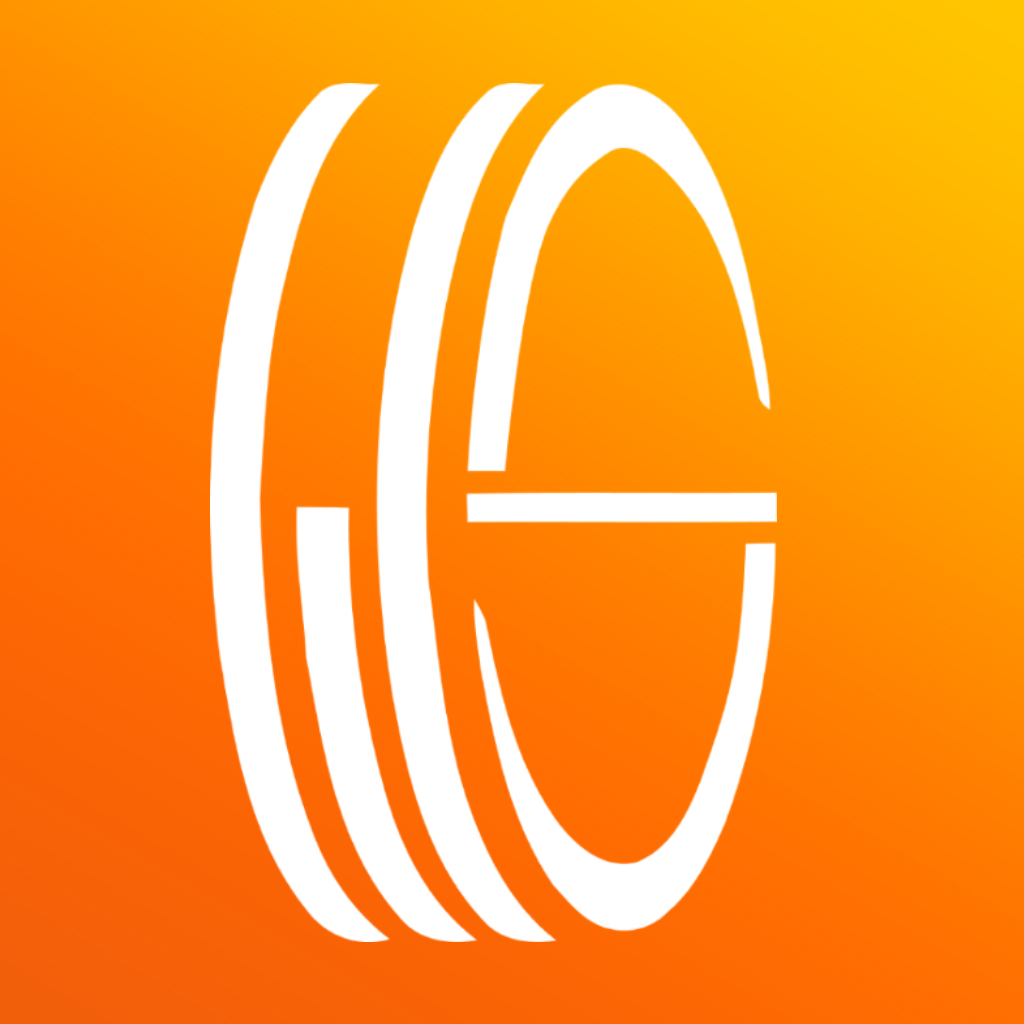 Tyremart
Check stock and price information anytime
Our 24-hour B2B platform can assist you in quoting and finding your favorite tires, batteries, and other product information anytime.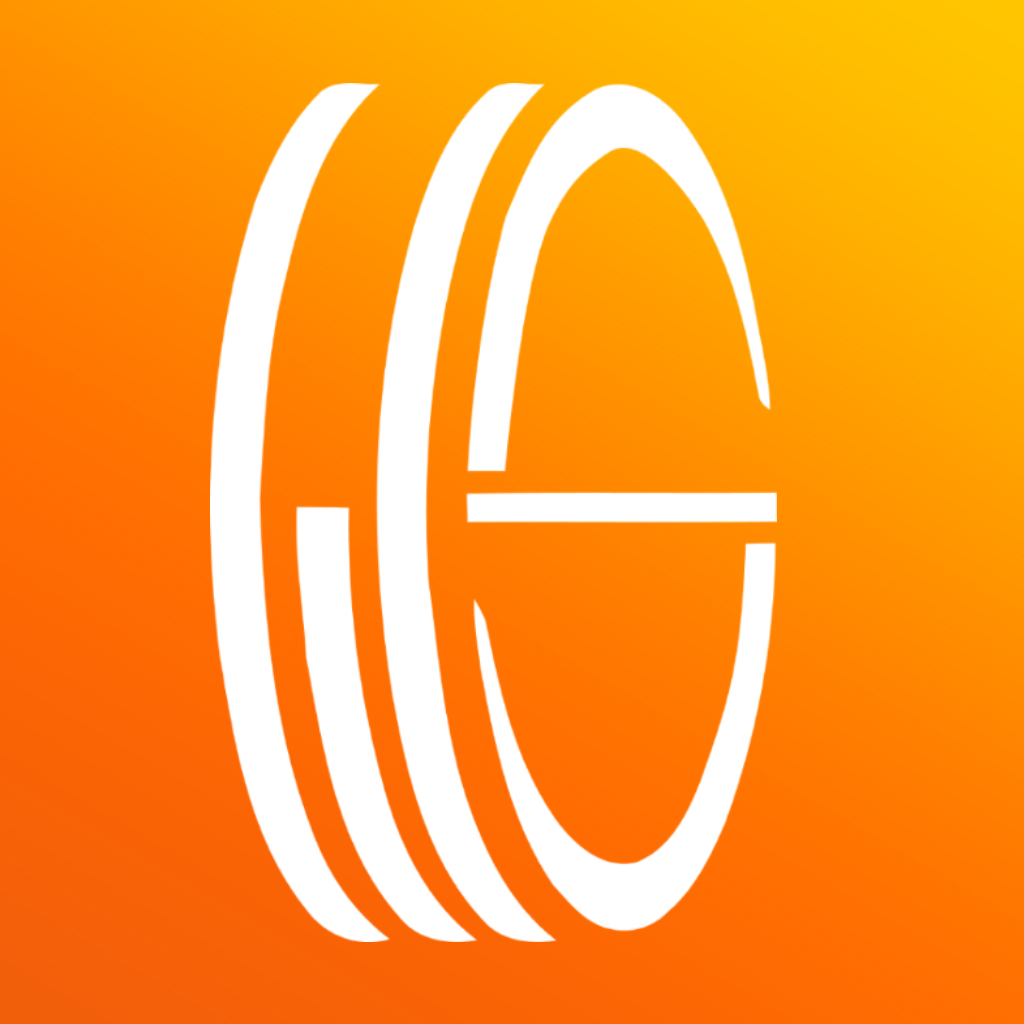 Tyremart
Purchasing data at a glance
Check past purchase records anytime.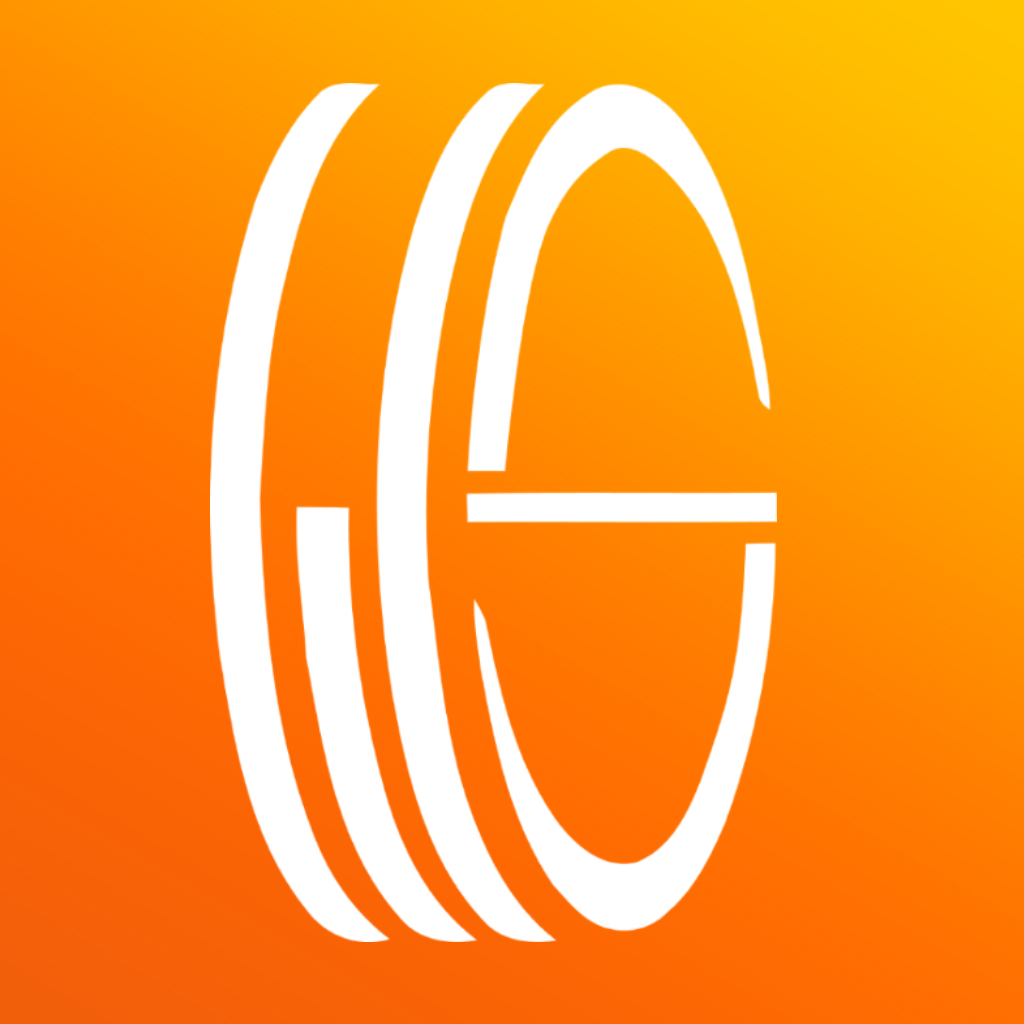 Tyremart
Goodyear全新 Eagle F1 Asymmetric 6,是延續前代 Eagle F1 Asymmetric 3的產品定位,屬於夏季UHP高性能街道用胎,適合追求操控性能、優異制動性、高抓地性的駕駛族群。
View the latest tire information
Understand the advantages and disadvantages of each type of tire. You can also send the data to your customers to help you promote your business.