Wah Seng
Brand Introduction
Below are the brands we represent:
Goodyear
Goodyear is one of the world's largest tire companies, with 54 factories in 23 countries and 72,000 employees worldwide. Goodyear is committed to developing the most advanced products and services, becoming a benchmark for industry technology and performance.
Website https://www.goodyear.hk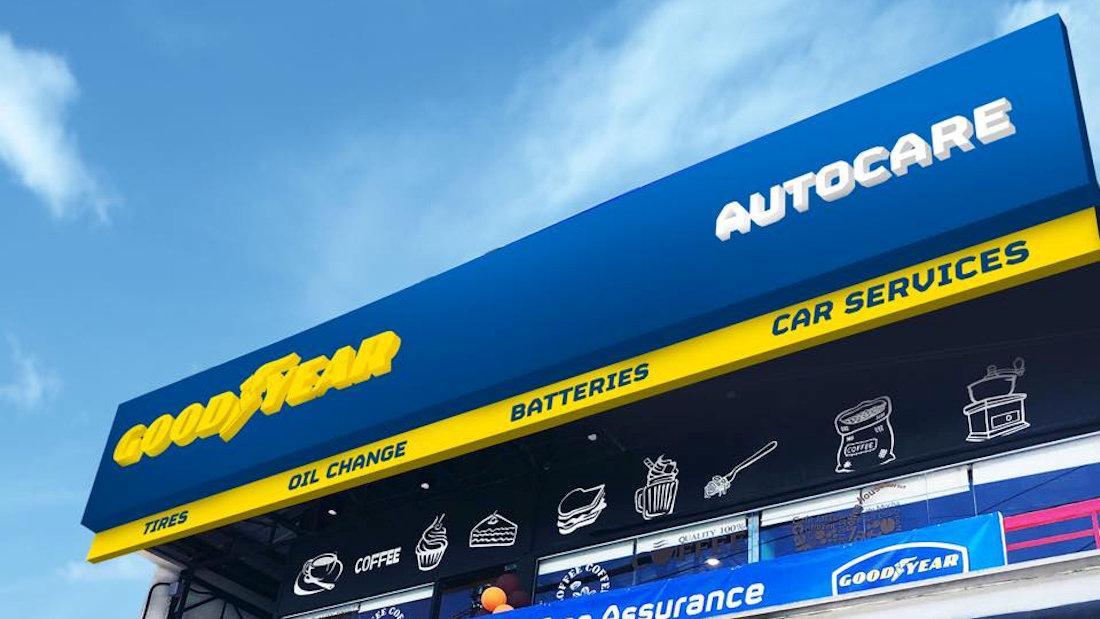 Varta
Wherever your journey takes you, VARTA® batteries provide all the energy you need. Whether you're driving your first car, a vehicle with start-stop functionality, or a high-performance car with high energy demands, VARTA® batteries provide the power you need.
Website https://www.varta.com.hk/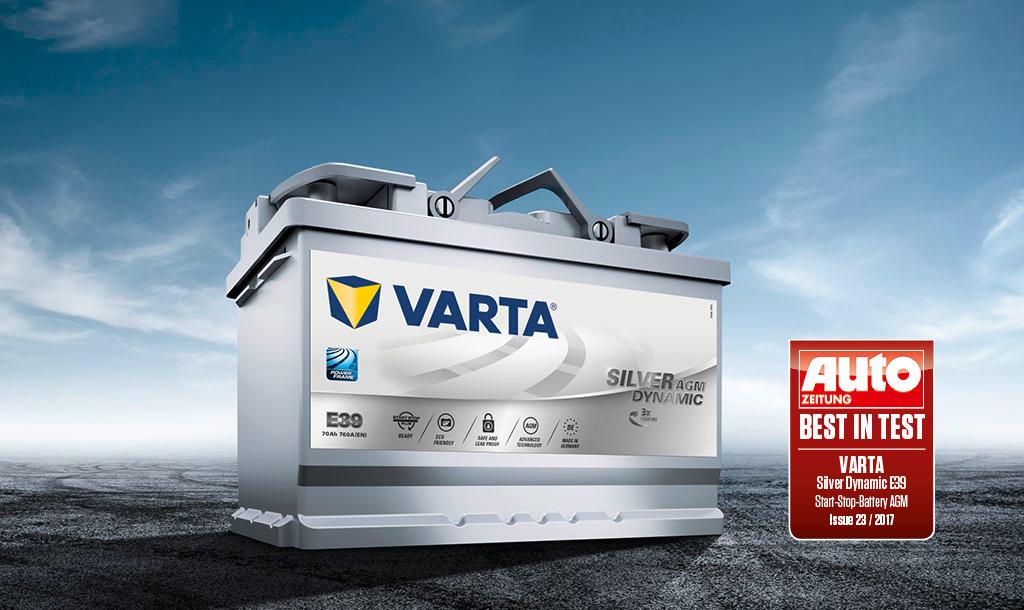 Continental
Continental tires ensure your driving safety. Every Continental tire can provide you with perfect braking, the highest safety, and the purest driving pleasure.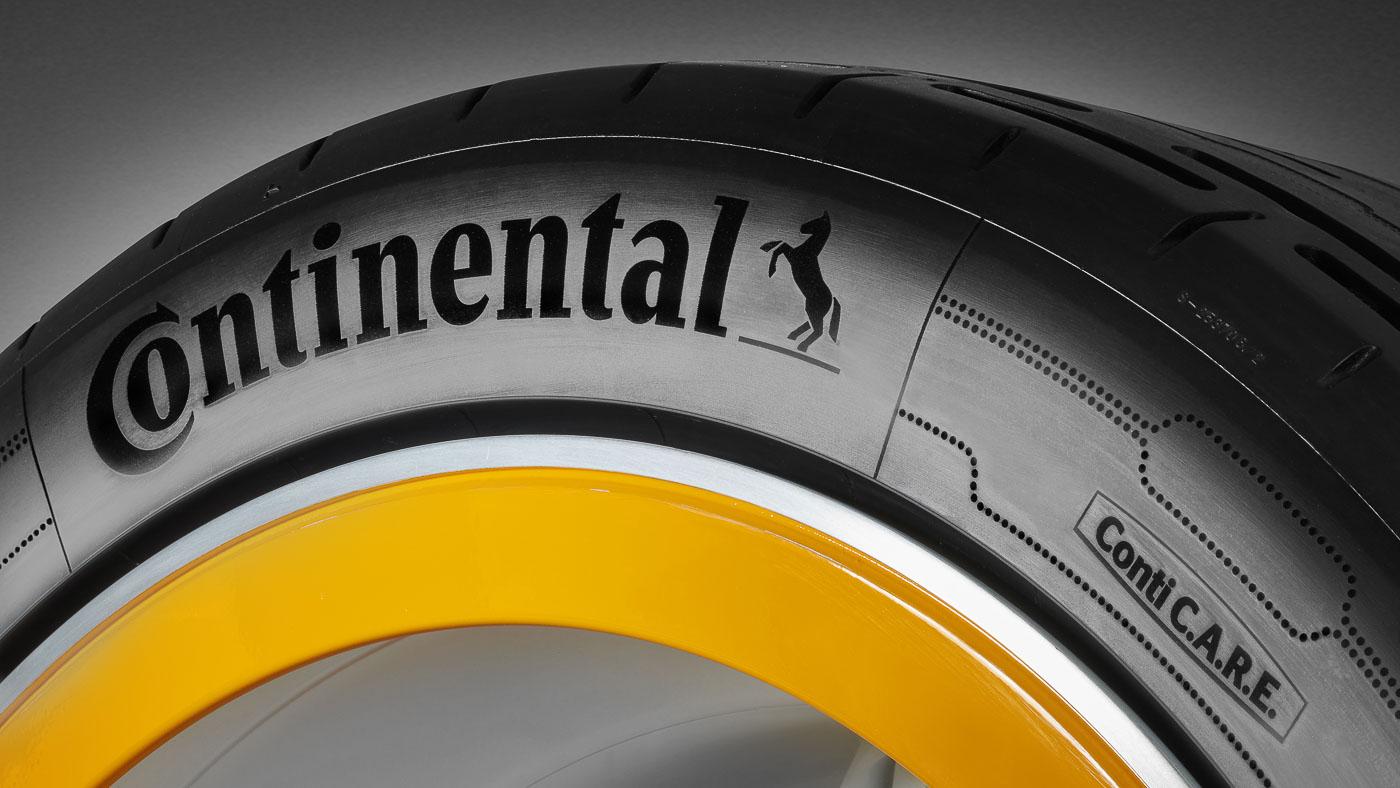 Hankook
Hankook tires will become the 'future driving innovator' by realizing the most important value for customers and achieving a better life through innovation.
Website http://www.hankook.com.hk/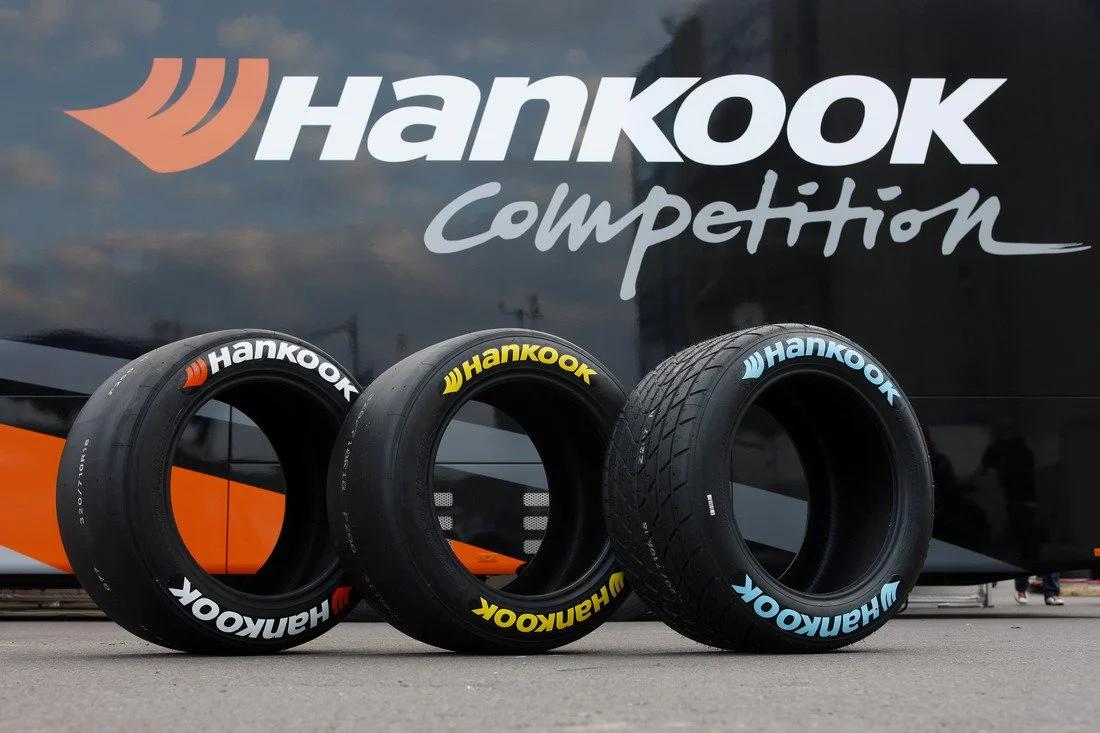 Ling Long
One of the top 12 tire manufacturers in the world and the second largest tire manufacturer in China. Products are widely used in passenger cars, commercial vehicles, construction machinery, and other vehicles.
Website http://www.linglong.com.hk/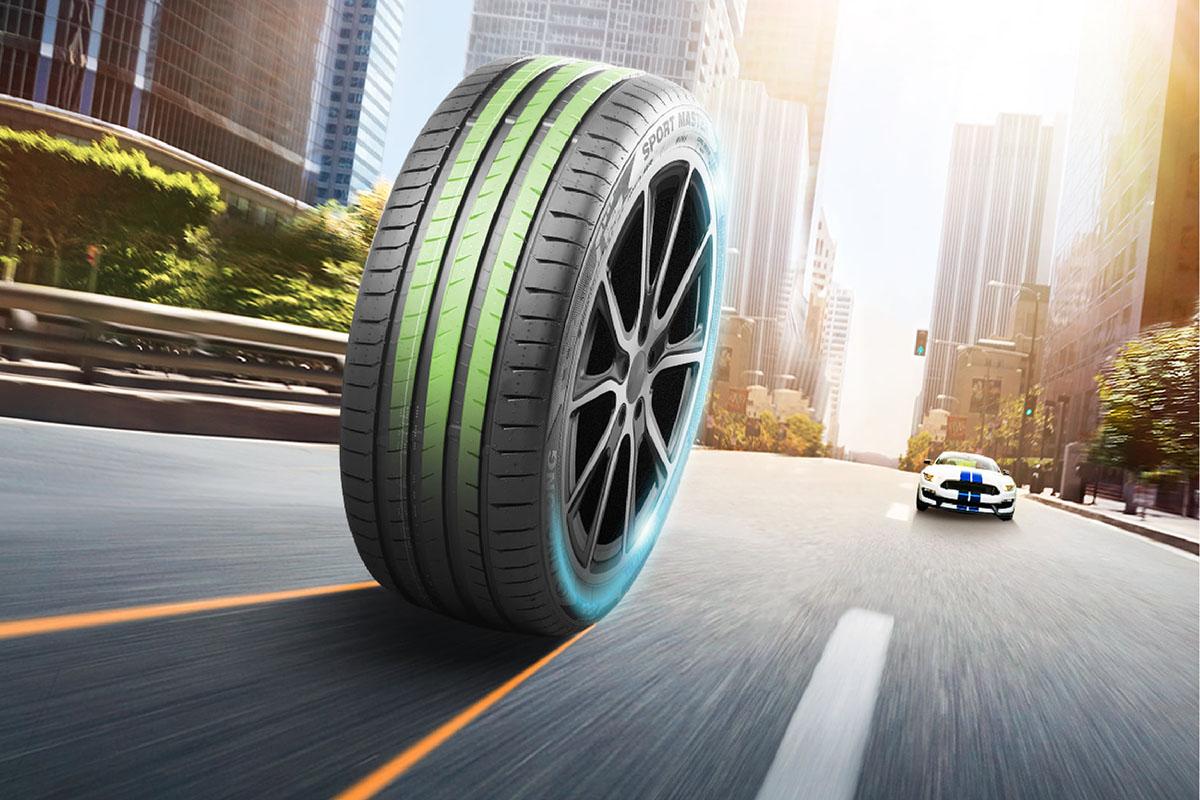 ATE
ATE brakes are a type of braking system commonly used in automobiles. ATE is a brand name of a German company called Alfred Teves GmbH, which specializes in developing and manufacturing brake components. ATE brakes are known for their high-quality construction and reliable performance. They are designed to provide quick and efficient stopping power, and are often used in high-performance vehicles. ATE brakes typically consist of hydraulic brake components, including brake calipers, rotors, and pads. The brake fluid is pressurized by the master cylinder, causing the calipers to squeeze the pads against the rotor, creating the friction necessary to slow or stop the vehicle.
Website https://www.ate-brakes.com.hk/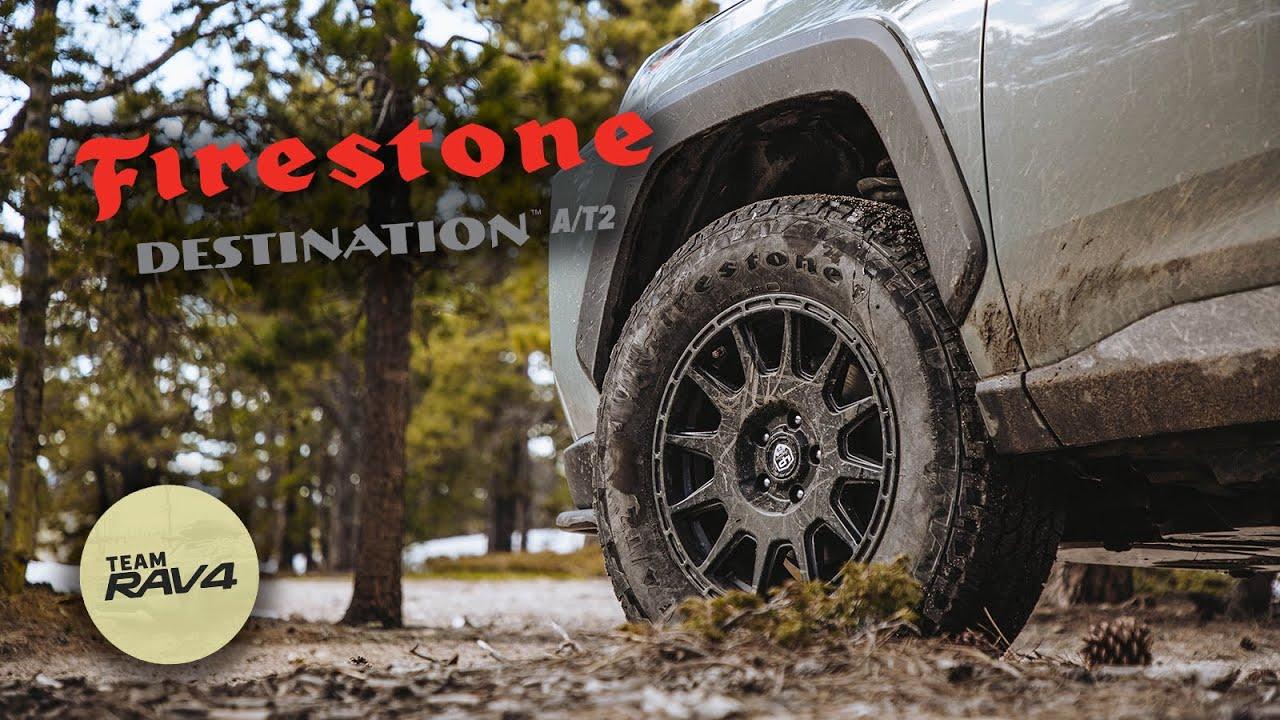 Kumho
Since producing their first tire in 1960, Kumho Tires currently produces 60 million tires in eight factories in Korea and overseas.
Website https://www.kumho.com.hk/